order
Select your preferred retailer!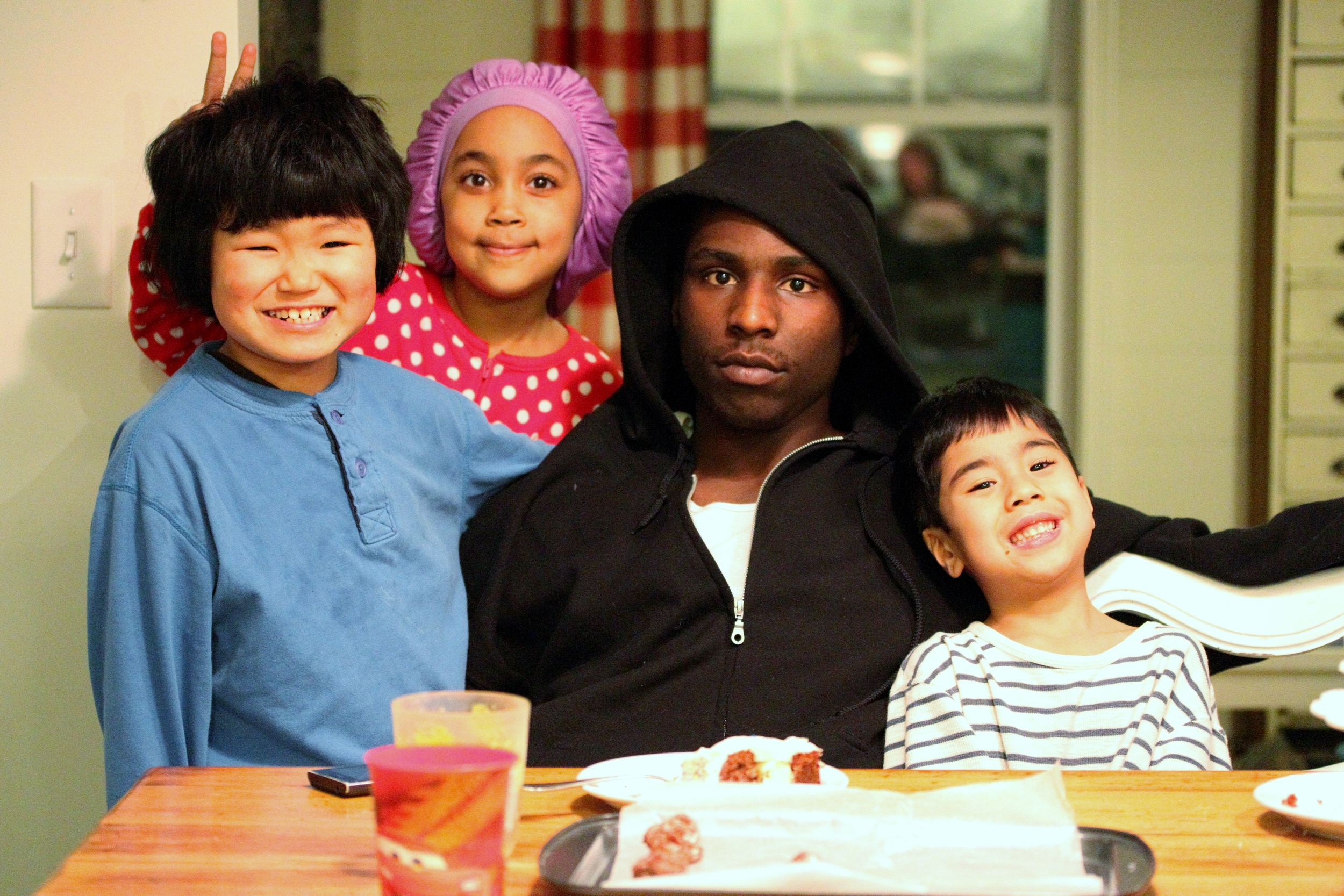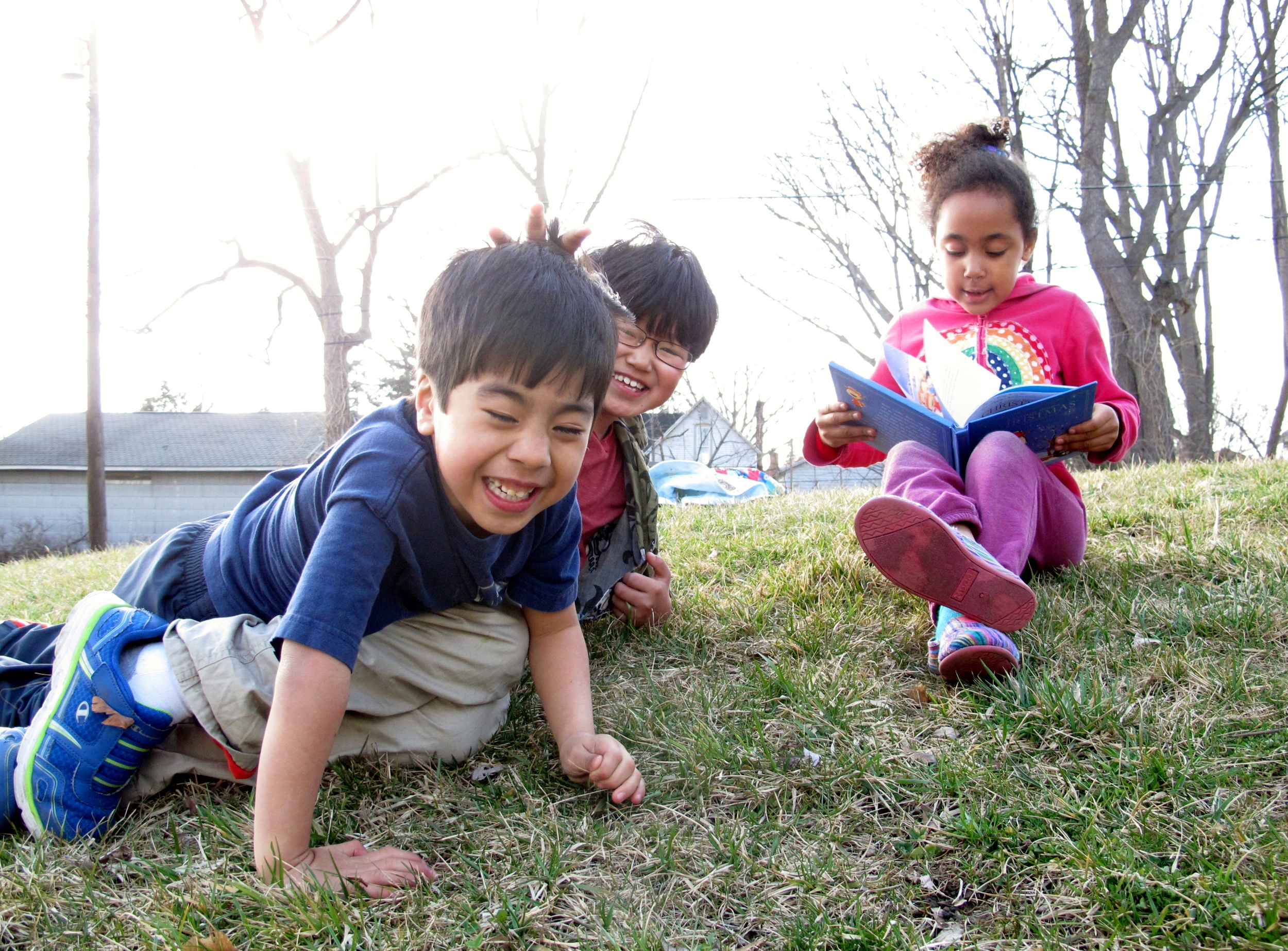 Shannan Martin, known for her popular blog ShannanMartinWrites.com (formerly Flower Patch Farmgirl ), is a speaker and writer who found her voice in the country and her story in the city. She and her jail-chaplain husband, Cory, have four funny children who came to them across oceans and rivers. Having sold their dream farmhouse, they now enjoy neighborhood life in Goshen, Indiana.
Shannan Martin had the perfect life: a cute farmhouse on six rambling acres, a loving husband, three adorable kids, money, friends, a close-knit church—a safe, happy existence.
But when the bottom dropped out through a series of shocking changes and ordinary inconveniences, the Martins followed God's call to something radically different: a small house on the other side of the urban tracks, a shoestring income, a challenged public school, and the harshness of a county jail (where her husband is now chaplain). And yet the family's plunge from "safety" was the best thing that could have happened to them.
Falling Free charts their pilgrimage from the self-focused wisdom of the world to the topsy-turvy life of God's more being found in less. Martin's practical, sweetly subversive book invites us to rethink assumptions about faith and the good life, push past insecurity and fear, and look beyond comfortable, middle-class Christianity toward a deeper, richer, and ultimately more fulfilling life.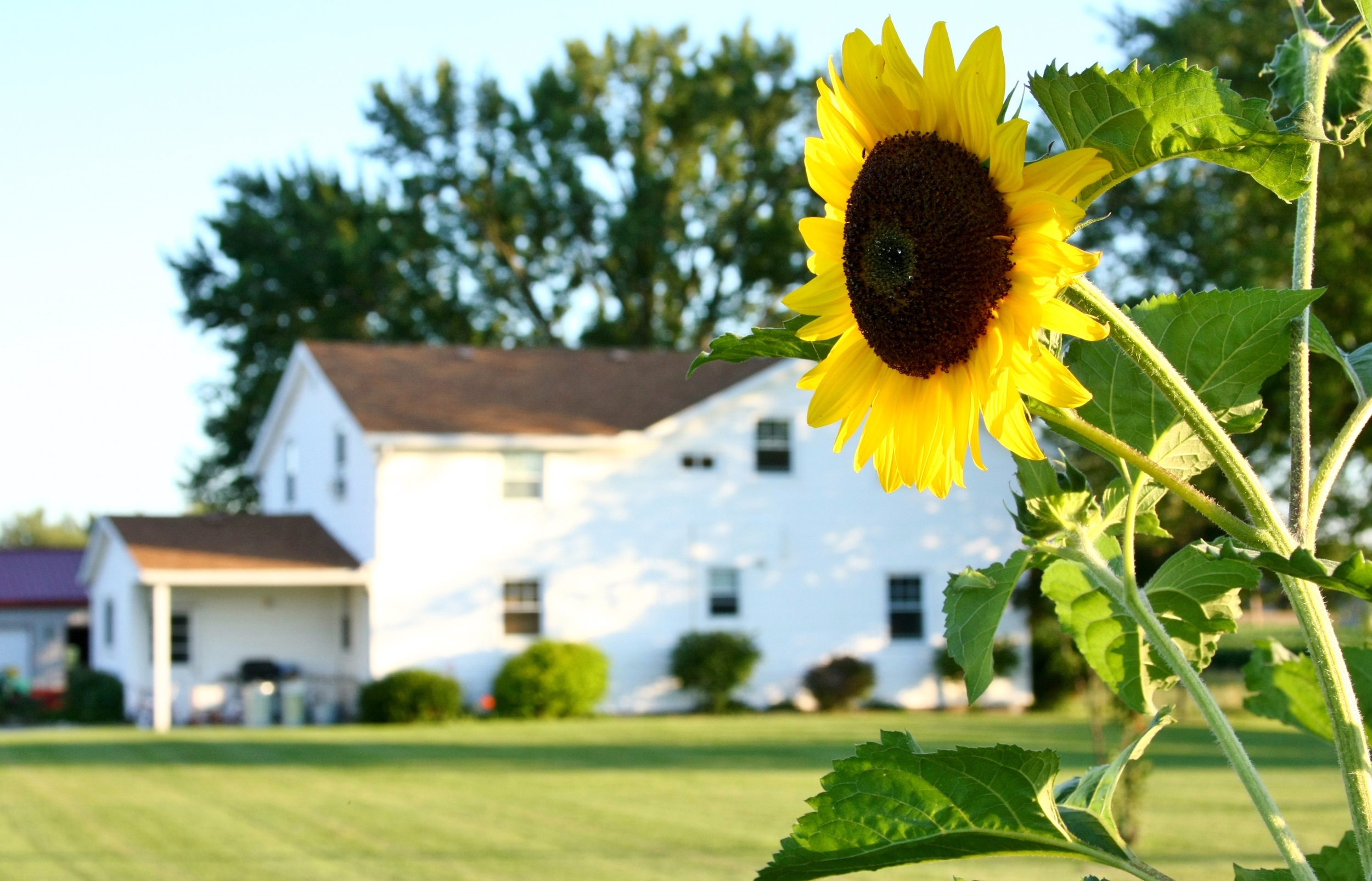 Praise for Falling Free
"Shannan's story feels at once familiar and spectacular, ordinary and exceptional. You will discover that at the same time her words make you squirm, you will wish you lived next door to her. You will want her wisdom and you will want her pickles."
--Jen Hatmaker, speaker and New York Times
bestselling author of For the Love
"Be prepared to have your atrophied, tired notion of God propelled into a new and spacious place. With humor, grace, and not a little jostling of your comfort zone, Shannan Martin will introduce you to the mess at the margins. 'See Jesus in the lowly place,' St. Ignatius writes. You will see Him, in this book, as never before. We are invited here to stare at our 'shared ruin,' so that we can walk away, astounded that we belong to each other."
--Gregory Boyle, founder of Homeboy Industries; author of
Tattoos on the Heart: the Power of Boundless Compassion
"I love this book! My wish is for us all to live as passionately, humbly, and lovingly as the Martins do!"
--Bob Goff, New York Times bestselling author of Love Does
"Engaging, funny, and convicting. Shannan and her family woke up from the American Dream to find the upside-down reality of God better and more beautiful that anything they'd known before. This book shook up my soul and invited me into the adventure of taking Jesus at his word."
--Ellie Holcomb, singer-songwriter
"Shannan Martin takes what is regular, ordinary, and small about our story and carries it through the lens of God's invisible kingdom, reminding us that the more we often long for might actually be found in less. [She] is one of my favorite writers and Falling Free is an exquisite work."
--Emily P. Freeman, author of Simply Tuesday: Small-Moment
Living in a Fast-Moving World
"Shannan Martin is quickly becoming one of my favorite people. Not just because of what she writes but because of who she is. That said, Falling Free is not only convicting and challenging, it's a refreshing look into her story where we will no doubt find a piece of our own story."
--Brandon Hatmaker, author of A Mile Wide and Barefoot Church
"Read this book, if you dare. Through beautiful prose and glorious storytelling, Shannan has laid out the gospel for us. You cannot read this and walk away as if nothing happened."
--Deidra Riggs, speaker and author of One: Unity in a Divided World
"Shannan is a rare and beautiful soul. The way she has moved through pain without bitterness, and lives with deep joy is an inspiration. Falling Free is her honest story--and it shows us that trust can be terrifying, hope can hurt, and love can set you free."
--Dr. John Sowers, author of The Heroic Path
"Falling Free answers the question we all have when we sense God is asking us to give up our dream...Through Shannan's open and funny writing, I feel like I understand what true freedom in Christ looks like: it's following him with our whole hearts and joining him in his mission to make the world whole--way better than a farmhouse sink and shiplap."
--Osheta Moore, speaker, blogger, and host of the Shalom in the City podcast
"Shannan Martin is the best friend we all hope for: funny and comforting when the chips are down, but a straight-talker who can also pinpoint the exact hard thing we need to hear. The thing about our version of freedom is that we never fully have it, and Shannan is here to guide us as we learn to give up on our quest to be 'good enough, middle-class enough, or faithful enough.'"
--D.L. Mayfield, author of Assimilate of Go Home:
Notes from a Failed Missionary on Rediscovering Faith
"Reading Falling Free is like having a dear friend knock the rose-colored glasses from your face only to replace them with a true, crisp vision--something about freedom that is far more beautiful and surprising, terrible and healing that you could imagine."
--Amber C. Haines, author of Wild in the Hollow
"Shannan, through the words in these pages and in the way she lives out her life, pushes me to betterment. The best thing? She never heaps on the guilt in the process. She just lives her life and tells her story beautifully...I'm so grateful for her words."
--Tsh Oxenreider, author of At Home in the World and Notes from a Blue Bike